Competition is overrated, and you should've accepted it by now. We're in the era of collaboration, where the audience appreciates that two or more brands get together for a good cause. No matter if you're in the fight for a better world or you just want to reward your users with cool gifts. What is important here is that your costumers are expecting a good co-branding and you should give the first step to achieving it.
1. Get some nominees
You might be tempted by the idea of being a partner with multiple followers accounts, but stop and think this through. These "excellent" reports are probably far away from what fits best for yours. You need to find reliable accounts with products or services complementary to yours. The accounts sharing your same ZIP code are on top of the list, as much as those with the same value proposal.
2. Pick your partner in crime
Once you've selected a few options, is time for you to take the first step and set up a friendly conversation, because it's going to help you finding the perfect one. Then, you can get relevant information from the chosen ones to create a benefit proposal, discuss it with them, and get conclusions. Pick the one you feel more approachable, trustworthy and with a clear point of view.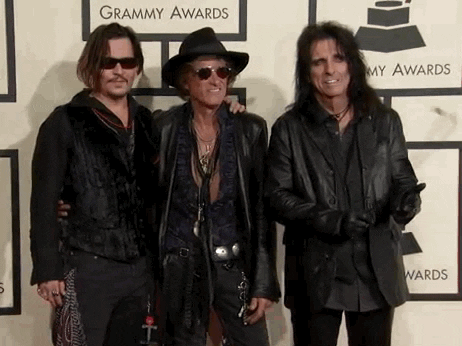 3. Start the networking process
If suddenly you start posting collaborations in such short notice, your users will find this a little bit weird and annoying. Think it through first, and start by giving some likes, reposts, retweets, and so on. It seems more natural. When you get to meet someone you first hang out with that person, and then expose your friendship to the world. Take your time and share experiences first.
4. Pick the perfect plan
By this period, you and your partner must know each other entirely and what you love and hate. So, put yourselves on a table and bring the brainstorming with you. Discuss common idea and don't dismiss any of them until you come with the perfect plan. Try to make it unique, fun, and organic.
5. Commit yourself to the process
It takes time and a little bit of extra work, but results are satisfactory. Trust earns in time, and commitment is a day-to-day thing, so don't give up. Always remember this is two companies working for a benefit in common, once you lose this thought you're wasting it all. Try to understand and be understood.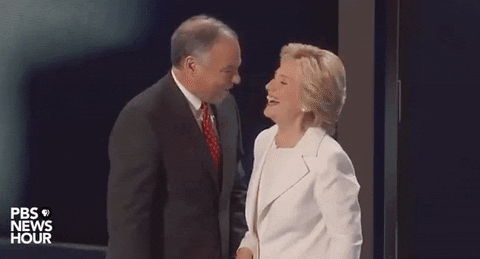 Would you like to try a co-branding strategy? What are your first thoughts? Share them with us.