If you want to go beyond #love on your posts, then this is the post you're supposed to be reading! What you're about to see is what many people call "the evolution of the slogan." Whether you agree or not, it's the new way brands engage with the audience through hashtags, and you should be aware of it! Although is not new and you've probably created one already, perhaps you still don't know how to channel the branding hashtag's energy in a proper way.
Branding Hashtags respond directly to the Company Culture, and it's also attached to keywords and popular hashtags on Instagram. So, if you're not familiar with those terms, we recommend you to do so, but you'll learn enough on this post to have a clearer vision and produce your first Branding Hashtag correctly. That's why we prepared a few tips, advice and pieces of knowledge to make you understand the art of creating a good and representative hashtag that responds to your brand's identity, be sticky, fresh and give you the power to select your content better.
Don't be afraid! This strategy is not rocket science, and it's more a practice-mistake-practice thing. There's no right or wrong; it'll depend on your brand's necessity. So, be confident and let your creativity and branding knowledge take control of your mind and hand, to produce the best Branding Hashtags you can.
Unique doesn't mean complicated
Even though the Branding Hashtags have to respond directly to your brand's needs, this doesn't mean that has to be something difficult or cumbersome for your users. On the contrary, making it unique means that you have to make your best effort to create straightforward and sticky words to excite your audience. Remember, in Social Media; you can't be too snobbish. Instead, you need to look approachable to all kinds of people that will be in touch with your brand through your profiles.
Do the research
Practicing research should be a rule not for this technique only but for everything you do in life. Without the proper research, you could make huge mistakes that might cost your brand's credibility, visibility and more. So, when you have a clear idea of what you want, search on Twitter, Instagram, YouTube, Pinterest and every single Social Media platform with a browser, so you will be able to know if the hashtag is already taken.
Next step on research is to find examples of big brands; they've been doing this for a while so you might avoid a lot of steps or mistakes if you study one case or two first. Believe it or not, even big brands can make mistakes sometimes, and you can use them to prevent yourself from the wrong path.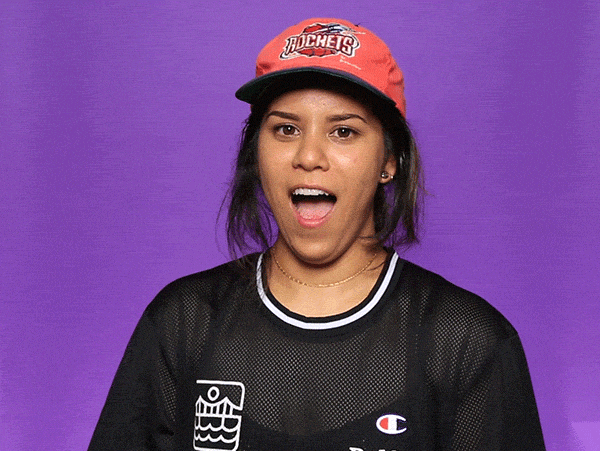 They're not the trending ones
There's a difference between spontaneous trends and long-term trends. For example, when Justin Bieber is on the news, #JustinBieber becomes a trending topic, therefore an automatic trend. However, when we talk about Brand Ambassadors, Influencers, and so on, we're referring to long-term trends, which is previously studied and has a tendency to repeat for a long time effectively.
Once you understand this, you can now understand that's the same thing with hashtags. You need to know that #JustinBieber can't be a Branding Hashtag. Instead, if Justin Bieber comes to your company, you can make one from it #JunstinBieberAtXXXX.
Keep it short
Not everything powerful has to be expressed in a vast amount of words. Instead, the sorter, the best. Remember that people read quickly when they're scrolling down, and sometimes, they don't even read at all. So why would you want to create a complex hashtag? No way! Besides, the power of the phrases you create is within the sound and simplicity of the words.
Spelling counts
When you're creating a caption, spelling is an essential element, so it is for Branding Hashtags.If you write correctly, people will appreciate it and take your brand more seriously. And what is more important, if your spelling is wrong, the whole work comes down. Because visibility will fail and people will type something wrong. You don't want that, right? So next time you type your Branding Hashtag, make sure that you wrote it correctly. Otherwise, you need to go and correct the typo to avoid the previous issues we told you.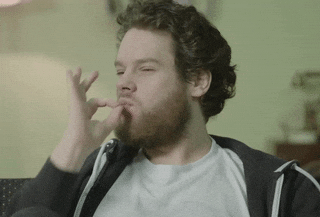 Use magnet words
An easy and efficient way of creating your first Branding Hashtags is by using magnet words. But, what are those? You might think. Well, these are words with an extreme positive power, such as love, beautiful, the present year or month, today, now, perfect, and so on. Using this words let the phrase has relevance, and it's very attractive to readers, even at an unconscious level.
As we told you, this is a perfect way to start practicing your Branding Hashtag writing. For example, the well known "I love" phrase is something common for starters, like #ILoveXXX or #BrazilLovesXXX. There are multiple ways of combining magnet words and create awesome tags. Try one!
Consistency is the key
Traditions are built with time! If you're in a rush, then this is not the perfect strategy. When you need to establish something, it takes a lot of patience, time and boost! We can't pretend that by posting a tag just once, it will immediately become viral. It adopts a full strategy to make our tags relevant to the search. We have to test it first, and if the audience likes it, then we proceed to create constant content related to it.
Use it for campaigns
The primary use for this type of tags is to build campaigns. From contests to visual materials that promote the hashtag itself, you need to focus on take the best from your creation and develop it. So your audience can use it, acknowledge it and feel it on their own. Next time you create a new phrase, you need to think about your audience, it should respond to emotion, feelings, that your brand produces on them. Therefore, if they accept it, will be easier for you to create impressive Social Media campaigns.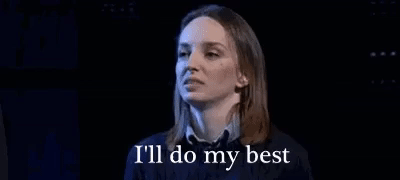 Now that you know the basics but also the remain things, it's time for words make the work they should!