Most of your employees probably have one account on Social Media platforms, like Facebook, Twitter or Instagram. If you're lucky enough, one of them might have one on Snapchat. But the question here is: are you aware of the benefits this represents for your company?
You can't force your employees to use their personal profiles for your benefit, but you can apply a win-win situation where they can involve with the Social Media strategy and, if they agree, share content on their accounts. Here, we tell you how in simple steps.
Define their benefit
You can't pretend this is for free; you have to offer a lot to receive a lot. First of all, you need to make sure you have a safe environment for your employees, where they can feel happy and satisfied with their current job situation. Without this, you have an unhappy employee not committed to your brand and not sending the right message to their relatives and friends. So, check first, because they're ready to show your company culture.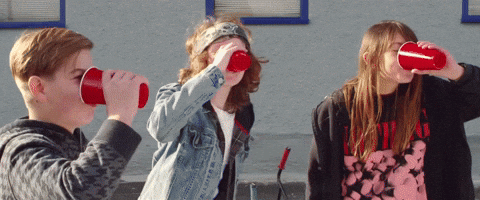 Baby steps
Suggest them add your business's user on their Social Media profile info and if possible, the official website's link. In this way, your company gains visibility, and it means your employee are sending a clear message to their followers: "I work in this business, and I feel proud of it." Don't you want that?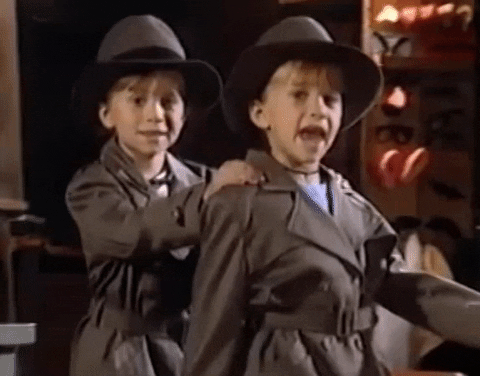 Let them be the first validating your company
Are your employees new in the company? Let them try the experience first so that they can give you a proper validation on your Facebook Fan Page. Even if you're launching a new product, let them try it first! Obtain the first good comments about your company from your employees; you'll have strong opinions from someone within and at the same time they'll know what they're selling.
Let them collaborate with the community manager
You might have a real Social Media talent inside, and you don't know it yet. Schedule a reunion between the staff and the Social Media department, pay attention to some ideas, propose a photo or video session about the work made in your company where they can get involved. Perhaps, if someone is a great content creator, you can let him take the control on one account for a day.
In the end, you can always ask them to repost, retweet or mention your company's content, not a lot, so they don't seem spamming.