Newbie or professional, information is always valuable. Since we care about you to know every detail, we created a great list of Instagram facts. Some of the following points are still new, hence, try not to dismiss any of them. Remember, Instagram seems like a small app when you look it on your phone. But, the truth is, the app hides secrets, features and paths you should know.
By now, we only show you 10 of them. These are the most relevant, but as we said, there's more to find out. You need to know who rules, what make sense and what doesn't. Also, it's necessary to stay in touch with metrics. Otherwise, you won't know about important details. Facts that seem not affect your brand directly, but they do. So, relax, enjoy and take some notes.
1. You don't have to crop anymore.
Don't get too excited, because, first things, first. Sadly, we're not talking about the multiple photos/video posting. You have to wait a bit for that. Instead, if you're a iOS user, you don't have to crop the images you send through a DM. Although Android users have to wait a little longer, this is fresh news. Also, the new feature applies for videos. Say goodbye to the annoying auto cropping moments while chatting with friends.
2. You can send preview links
Sit tight and take a deep breath, but you can jump when you read it all. Farewell to those not working links you had to copy and paste on the explorer. Now, every time you send a link through DM, you can click on it directly. Furthermore, you can preview what your friend sent. There's no need to work more than you should.
3. The most followed person
No, it's not Kim Kardashian. Although, she's among the selective top group, among other celebrities. Ariana Grande, Beyoncé, Taylor Swift,  and Kylie Jenner are on the list, but there's only one at the top. The actress, singer, and now producer, Selena Gomez. Completely out of the blue, the girl passed over the most famous and controversial celebrities and took the crown. Moreover, some may say that her reign is due to her controversial relationship with Justin Bieber. But, what do you think?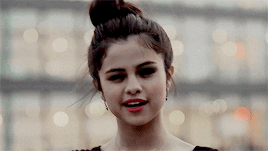 4. The profile with more engagement
Even though the most followed person is Selena Gomez, engagement crown is for someone else. She's also between the group with more followers, but she's the one who gets love the most. Besides, she's already a queen in the music industry. Yes, you guessed right. We talk about Beyoncé or Queen B. Also, Beyoncé won the crown of the picture with more likes. Thanks to her pregnancy announcement, the singer got more than 11M likes and still rising.
5. The most popular filters
We think you won't surprise when you read the answer. But, anyway, the most popular are Clarendon, Juno, and Gingham. Nevertheless, you may not know the reason. The fact is that these filters help to enhance important details that sometimes are missed by poor camera quality. Perhaps, you don't know how to calibrate manual edition, and those filters are easy to use for almost anybody.
6. The most popular brands
Celebrities run the platform in numbers, but brands are also famous. Due to some brand's popularity in Social Media, smaller brands feel the need of being part of this too. While the biggest names are still running the platform, we can't complain because they show us the right way. Therefore, among the big ones, the most popular are Nike, H&M, Zara, Adidas, Forever 21, Michael Kors, Topshop, Urban Outfitters, Mango, and Asos. Even though, we can't forget makeup and photography profiles.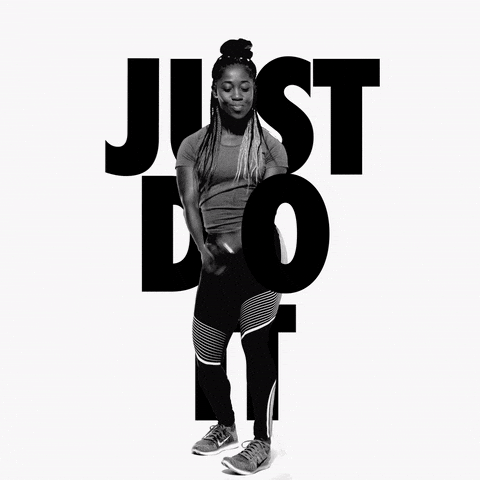 7. The most popular hashtags
Between the uncertainty that surrounds Social Media in a matter of trends, the popular hashtags seem not to suffer. The list is not much different from past years, hence, it includes the following tags: #love, #instagood, #photooftheday, #tbt, #beautiful, #cute, #me, #selfie, #tagforlikes, #happy, #followme and #fashion. These metrics respond to general terms. So, for specific niches, there's also top rankings.
8. Which countries use Instagram the most?
It seems like almost impossible to define which nation uses Instagram the most these days. Even so, metrics don't lie and always have an answer. Thence, recent studies say that the head name on the list is the United States. Followed by Russia, Brasil, Turkey and the United Kingdom. Ultimately, If you feel your country should be on the list, we understand you.
9. Male or Female?
Sorry guys, but, the crown is for the female population. Girls rule the platform. With more than 68% of women users, girls rule Instagram. So, there's no surprise when we see the extra effort brands make to attract girls. Nevertheless, a 32% is a considerable number for a boys crowd. Therefore, brands can't forget about the fellas.
10. What millennials think of Instagram
Sorry about this one, but you probably guessed wrong. Millenials don't prefer Instagram. Otherwise, their hearts belong to Snapchat. Despite the fact that Instagram gained more users due to a younger population. The truth is, millennials do not think Instagram is the best. But, as a consolation price, we can tell you one thing. They do prefer Instagram over Facebook.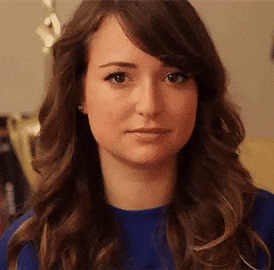 Share this widespread knowledge with all your partners. Don't let anyone in the Social Media world be out. Also, share your thoughts with us. How do you see Instagram future according to these facts?