You Can Now Request Instagram To Verify Your Account
Instagram has once again surprised us with a new update. This time the photo-sharing app has released a new option for users to actually request their accounts to be verified. Today we will teach you how you can access this option, and get Instagram to give you the so famous blue tick. The Instagram verification request is now a reality.
Who Can Request The Instagram Account Verification?
Given that it has been only a few days since this new option was released, only a small number of users in certain countries can actually access it. However, it is only a matter of time before everyone gets to see the verification option within the photo-sharing app.
Now, despite being an option to which many users will have access to, it's important to understand that only a handful of people will actually be able to request their accounts to be verified.
And those people are mostly public figures, artists, brands etc. So, if you only have a regular Instagram profile from where you share your moments with a small group of friends, chances are you don't even have the request option in your account settings.
No worries though, this update is very recent so it's possible that things will change in the future. In the meantime, try to work on growing your followers so that your profile becomes eligible to be verified.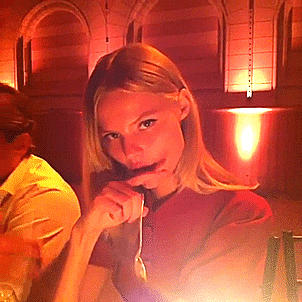 Instagram Verification Request Process
The Instagram verification request process is actually easier than you might think. All you need to do is tap your mobile phone's screen a few times and voilà. These are the steps you need to follow to request Instagram to verify your account:
Update the app to its latest version
Go to your Instagram profile
Enter to your account settings
Select the option "Request Verification"
Enter your name, a picture of your ID card and your account's name
What Next?
After you have followed those 5 simple steps, all you need to do is wait. Instagram will notify you in up to 7 days whether you are eligible to have your account verified or not.
Note
Keep in mind that requesting Instagram to verify your account, does not necessarily mean you will actually get the blue tick. Currently, Instagram is only accepting public figures, brands, and people who are likely to be impersonated.
We advise you to take things slow and work your way up before you can request Instagram to verify your account.