In Social Media, it's not enough to "be there". In fact, just "be there" is worse than not being at all. For instance, you need a good strategy, and you need good moves. Nevertheless, this is not enough either because we need people to care about what we're doing. Therefore, we prepared a good list for promoting participation tips. As a result, you'll learn more about reach, engagement and how to take care of your Social Media relationships.
1.Don't talk about your brand directly
Of course, Social Media is about your brand and all around it. But, it's not about talking about it objectively. In fact, it's a common mistake we see often when brands create content that only talk about themselves. So, try not to be so selfish, and focus on your value purpose, information, stories, and anything that your user really wants to see.
2. Answer fast, and don't do it later
When a user texts you, it's an important step for you. It means that you acquired a new personal relationship with someone from your audience. Therefore, you don't want to make them wait. Instead, you need to respond fast and take the relationship to the next level. Also, keeping in mind that you should use a good tone, making them feel confident enough to take part.
3. Talk about the "hot topics"
And we don't mean you get kinky. What we mean is, you should be aware of everything that's going on around you and how it can affect your brand. Thus, if there's a trending topic that has to do someway with your identity, then, go ahead and start the conversation by posting something related to. Although, please don't try it with subjects that don't have to do with your audience.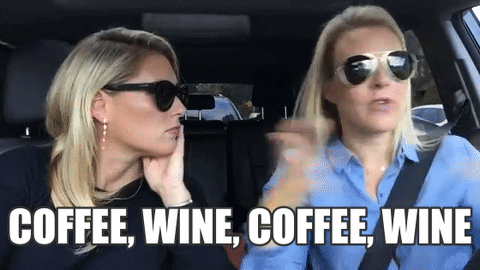 4. Create a Social Media Calendar
It's important to know when a special date is coming because you can make a good use of it. Furthermore, you can create your own special dates, and awesome content to post. Anyway, it's important to know when are you going to post what, how, to whom, and in what format. Therefore, you can have a clear vision of when to expect participation from your users.
5. Don't be afraid of asking some question
All the opposite, a good question is always a good point to start a conversation. Hence, you need to pick new topics that be in your audience interest and make you comfortable to ask. Besides, from the answers you get, you might find new topics that will help you in future questions. Furthermore, it will also help to discover new content.
6. Make notice of time and frequency
Certainly, the algorithm is something that changed the plans for most of us. But, we can still make a plan based on time and frequency. Although, Facebook is more about boosting posts right now. Nevertheless, on Instagram, we can create a frequency by no posting so much and wait a good amount of hours to make a new post.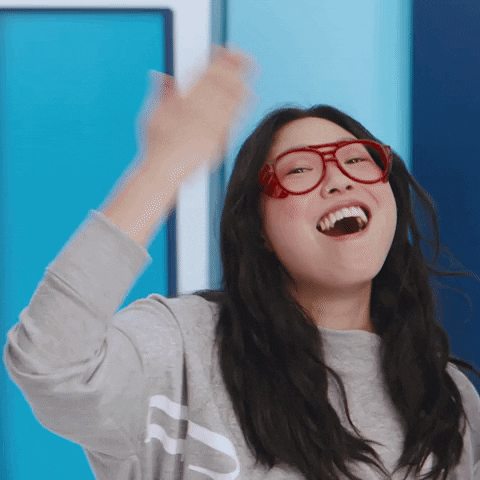 7. Mention and tag other users
You might be wondering how is this a good way to promote participation. Well, when creating a new post, you might think about particular people who will be interested in that content. Therefore, find the users, tag them or mention them, so they will know immediately about the post. As a result, you might get some comments and extra likes.
8. Show the most human side of your brand
Humans want to talk to humans. Indeed, we would love to talk to aliens too, but we don't want to speak to a bot that doesn't understand us. Also, we don't want to see content made to kill time. Instead, we want to know what's behind your brand. So, next time, involve your team, meetings, funny facts, something that nobody knows.
9. Learn about location
Yes, we know you want your brand to become big enough that the entire world knows about it. But, it takes time and an extra step. For starters, you need to focus on your location because it will be easier to make near people to take part. Furthermore, they will feel identified and encouraged to take part and start their own conversation.
10. Encourage your audience, and let them know you're there for them
A relationship flows both ways. Therefore, you can't expect that all the attention is on you all the time. Otherwise, people will lose interest. So, don't wait until someone finally participates. Go ahead, and get into your users' profiles, blogs, webs, and anything, so they notice you're committed to sharing. Actually, it works the same way as you do with your friends.