Children find Snapchat irresistible due to its filters and all the young celebrities using the platform. However, there are some things they also find attractive from the most popular Social Media app in the market, Instagram. Even before Instagram Stories arrived and the plus 150 M new users with it. Kids used Instagram from parents' profiles or through someone from their circle.
Now, it's undeniable that many kids have a smartphone and all kind of Social Media apps in use. Instagram is one of their favorites, of course, especially for one audience in particular. The little girls, they love to watch all this new fever of makeup tutorials, winning prizes in contests and watching their favorite celebrities to copy their style and always look fabulous. Although, the little boys also like Instagram's content too, maybe in a more silent but still potent way, probably watching cool cars, or maybe the new products that their sports stars are using so they can ask for it next Christmas.
Nevertheless, even when our kid's intentions may be innocent, the Internet is full of content that they might see and interact without knowing if it's right or wrong, and proper for their age. It seems almost impossible to avoid the delicate content on Social Media, so there will be nudes, porn, violence, blood, terror and so on. That's something no one can stop because it's part of web's plurality. Not to mention the cyber bully or stalkers that can get in touch with them through private messages or lewd comments.
So, you may ask yourself: "How can I protect my kids and at least try to avoid this danger?" And we tell you, there are infinite ways of danger but also there are prevention methods, and we decided to show you some of them.
Private profile
If you didn't know, Instagram has security and privacy options. One of them is that you can choose either have a public account or a private one. When you go public, anyone that knows your user can see all your content, interactions, and follow you. But, if you go private, people will have to ask for your permission to follow, and all the content won't be able until you accept the request. Therefore, we recommend a private setting for your kid's profile. So you can ask them to let you approve who they can take as followers.
Be their account manager
And if they think it's crazy, just take a look at the Stranger Things kids' profiles and see how not crazy it is. These celebrity kids understand their place as children inside a platform like this, so they let an adult like an older sister or parent to manage their content, and they specify it on the bio. It doesn't mean that you post for your kids. Otherwise, they can select what they want to post, but they have to consult you first if it's right to post. This way you also can teach them a few tricks and how to use the tools properly, so think about it as a chance to share something in common.
Think twice what to upload
Even if you're tutoring the account, sometimes you might be as excited for a picture as your kid is and not thinking clearly about what the image shows. Is it a picture of your child in a bathing suit? Does it show if your family left the house alone? And so on. Although many contents seem insignificant and just exciting for you, it could be misused by other people or taken by criminals to draw a map of your behaviors. So, before getting too excited about an adorable picture, think twice if it would be better just to save it.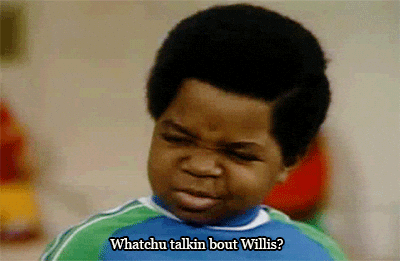 Evaluate the followers' profile
Notwithstanding a person may look nice on the avatar, it doesn't mean that has good intentions or a hidden one. Even if it's other kid's profile who's requesting to be inside the network, you should look closely at that profile. First of all, there's a lot of catfishing on the web so that presumed kid might be a psycho stealing some identity to reach more children. Ultimately, you need to know deep who's following your child just as you ask them to introduce their school friends and parents.
Learn how to block users
Instagram and almost any other Social Media platform offer a series of options to try to make the user's experience better when it comes to problems with other users. If someone is bothering your kid in any way and you can prove it, then go ahead, report and block that user. Even when they're just posting inappropriate content, you can also mark it as spam so that person can post those things no more. But, try to have a civil dialogue first because you might be getting things wrong if you're too paranoid, and if it turns that you're right, then proceeded to take action.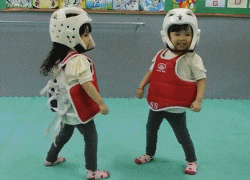 Don't geolocate your posts
Geolocation brought a lot of benefits for our society, and we will be forever grateful. However, with every remedy comes to a new illness, and geolocation's illness is that it is a useful weapon for criminals around the world. Our current location or the behavior map someone can draw by marking our daily movement points, favorite places, concurred streets, cinemas, malls, and so on, can immediately become into potential information to commit a felony of any kind including cyber attacks. So, try to post less with location links or try to do it hours later leaving the place.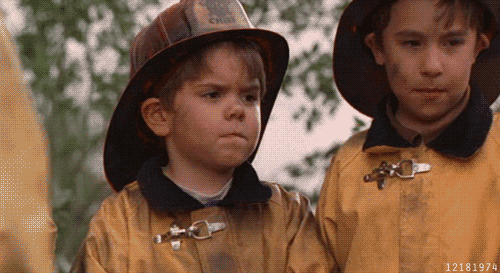 Remember, try not to push hard on your kids because they might find hidden ways to use the platform, so it's better to make these rules something fun to do and make them understand it is for their safety. Let us know how the process works!