A Social Media policy is a behavior code, which establishes a guide for people responsible for publishing content on behalf of the company. Thus, the main purpose is to define the appropriate behavior in Social Media platforms. So, let's learn what you have to include.
1. Define your expectation
Include the strategic part Social Media plays in your business. Therefore, everyone will understand the main purpose of this platforms. As a result, you'll have a channel to share information with clients, build trust and develop communities.
Also, try to focus on what you expect to achieve, instead of what you want to forbid. Furthermore, try to make the policy looks more like a guide than a not-to-do list.
2. Apply your common sense
Keep in mind always to take part in a constructive way. Thence, avoid subjective comments or personal opinions. Instead, guide people to interact with you. So, the audience will want to talk about your business, not your opinions.
3. Think of your audience's interests
Every business has a different type of community. Furthermore, you'll find particular characteristics. Thus, you have to be very explicit when it comes to describing every profile. As a result, no matter who's managing the account, they will know the buyer personas.
4. Define your identity
Be clear on what kind of topics you want to publish and which you don't. Also, perspectives on posts and the way and frequency you want to do so. Ultimately, don't get into topics not related to your business.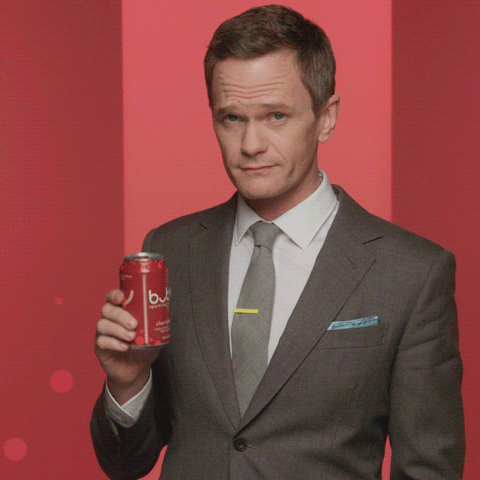 5. Clarify your sources
The type of information you share and who you share it with says a lot about your business.Therefore, verify when it comes to sharing content from external sources. And therefore, make sure it's accurate and true.
6. Establish a unique tone
Make sure you define the way your business talk. For instance, figure out if you should use a formal or informal tone. Also, things that seem to be careless like using emojis, quotes, singular or plural.
7. Respect copyrights
Always respect content from others, even when you co-create it. So, every time you use external sources, post quotes and so on, mention or redirect to the official source.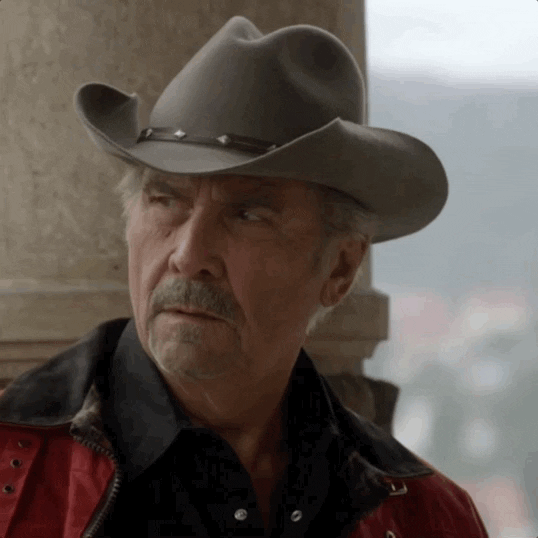 8. Protect your business' sensible information
Being honest and open with your community doesn't mean you have to share your secret recipe. Actually, there's a sort of information that must be exclusively for the business, and everyone should respect that.
9. Promote values
The main purpose of posting content on Social Media is to create value. So, ask yourself if the content you're sharing is useful, relevant or entertaining enough to the community.
Besides, don't forget to interact, comment and take part when it's appropriate. Remember, Social Media is not one-way channel. Instead, it's about sharing and caring like in any other relationship.
10. Verify you're in the right account
Before every posting, verify if you're actually sharing the post from the right account. Similarly, verify grammar and language. And, if in doubt, you can always check a grammar checker.
11. Create a crisis managing plan
Sometimes, we see ourselves in the middle of a conflict, such a fight between users or bad reviews. So, what should we do? In fact, it's something that must be written in the Social Media policy. Therefore, when a crisis shows up, everybody will know what to do.
12. In doubt, consult and ask for help
Teach your Social Media team they must ask for help when needed. Meaning, every time someone asks for something in specific, they can always come to other people in the business and ask for the right information.