Let your Instagram Stories speak right for yourself! If you're excited planning your stories, then, it's time for you to know what not to do. As you may see, you can find thousands of good stories. But, you can also see things you don't like, and yet, you do it for your brand. Just wait for a second and we'll guide you through the right path.
First, you need to remember that you're a user before a planner. Most people forget about this, and it's the basics for a good strategy. If you don't develop a good taste and radar for good practices, then, you may get lost. So, for starters, you need to take note and find out what's wrong with your Instagram Stories feed. Afterward, start thinking about the next five things that can ruin your work.
1. Post a thousand stories
We know you've got a lot to tell. But, please, don't exceed your audience's trust and love. Remember their time it's not just for you. Besides, if your audience is in a weak internet connection zone, it will be difficult for them to watch everything.
When someone starts to see Instagram Stories feed, they want to swipe left as soon as they can. Therefore, if the first thing they see is a long hyphen line, then, they won't even look at your stories. It's a fact, and even you do it on your account. So, don't make your audience get mad and think all you do is spam. Nobody wants tons of information to digest. Make a good plan because you're going to need it.
2. Poor light and sound
No matter how famous you're, your users want to see and listen what you want to show. There's no point in posting stories with no light at all and a poor sound. Whether it's high or low sound, we want to hear what you want to say or the music you want to play, correctly. Also, if you're in a dark place, please just stop posting. Afterward, when you're in a lighted room, you can tell your experience.
Although, we're not telling you to prepare professional lighting and sound when posting everytime you do. It's just necessary for you to catch a decent light and decide if the music worth to be on or not. Don't lose yourself just because of the immediacy. Even though when you have to be fast, the quality it's more important.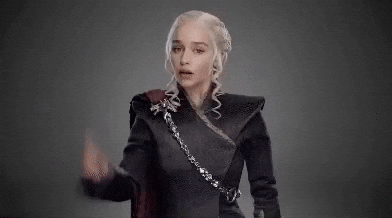 3. Nonsense content
You see, even when stories seem more careless than the regular feed, they're not. A few people don't understand how important they're yet. It's wrong to think that people don't care if you do a random post. Instead, they do care, and it says a lot about you. So, if you thought you were free of your Visual Branding rules, think twice. In fact, now, more than ever, you need to focus on your rules to avoid a disaster.
Don't think we're exaggerating things. Let's reflect on these facts, and you'll see how important it is. Remember that thing called algorithm? Yep, the same thing that made your Facebook strategy harder. Well, that same thing is happening on Instagram for a while. Thus, the only thing that stays chronological active is Instagram Stories. Ultimately, the only way people could be interested in your feed, it's a good Instagram Stories strategy. Now, do you see how important it is?
4. Poor quality graphics
Likewise lighting and sound, you should worry about graphic design. We've told you before, specific graphic design for Social Media is important. Even when we have the best designer in the world, if he doesn't know a thing about Social Media rules, then, it would be pointless.
Instagram Stories have a little trick not many people know. There's a standard size for it. But, depending on what device you post it, it could be changed. For example, if you post it on a table, the design could be cut when seen in a smartphone. So, you have to be careful even on those little details most people don't know. Although, you have to explore what works best consistently.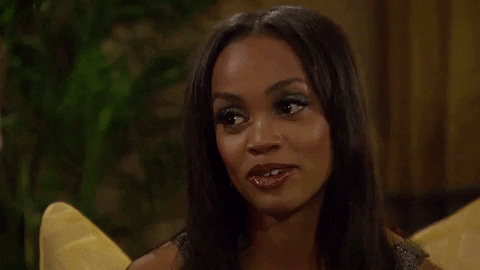 5. One story over another
Please, just wait! Believe us when we say that we also want to share every second and story that happens on one day. Sadly, that's no how Social Media works anymore. Instead, we have to select the most relevant if we tend to be alive on the platform.
Luckily, most of the popular users have the swipe up option. They can continue the story on a landing page, so it's not a problem for them anymore. For the rest of us, we have to keep calm and don't go from one long story to another. Be patient, and wait for the prudent time. Otherwise, you'll look desperate, and people won't get the messages like you wanted to.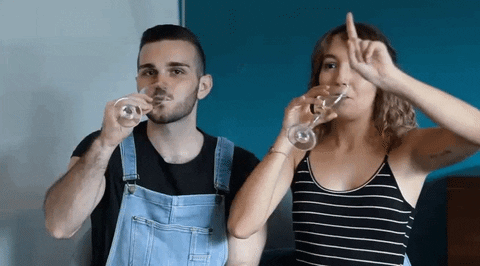 Now you know what you shouldn't do, start finding more mistakes to discard. Try to take note of the rights and wrongs of big brands. Keep in touch with your personal account's feed too. Don't turn into a robotic machine! Instead, keep asking yourself and team what people want to see and hear.